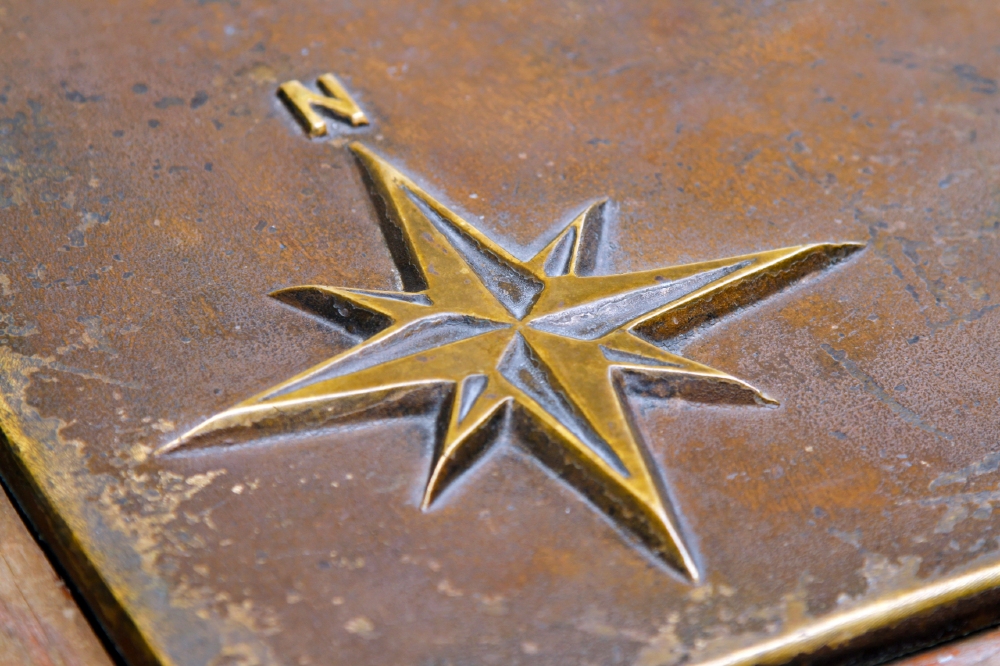 Creating authentic brand strategies that make a difference.
Who DOES Cynosura Help?
Cynosura works with small to medium-sized companies or brands that want to:
Develop a brand and branding strategy for their new business

Relaunch or re-brand their existing business or company

Work with a seasoned, experienced marketing professional

Add a one-stop-shop marketing element to their business (i.e. getting the marketing team without the fuss of hiring multiple folks)

Develop an omnichannel marketing strategy that focuses on building stronger relationships between the brand and consumers, regardless of the sales channel.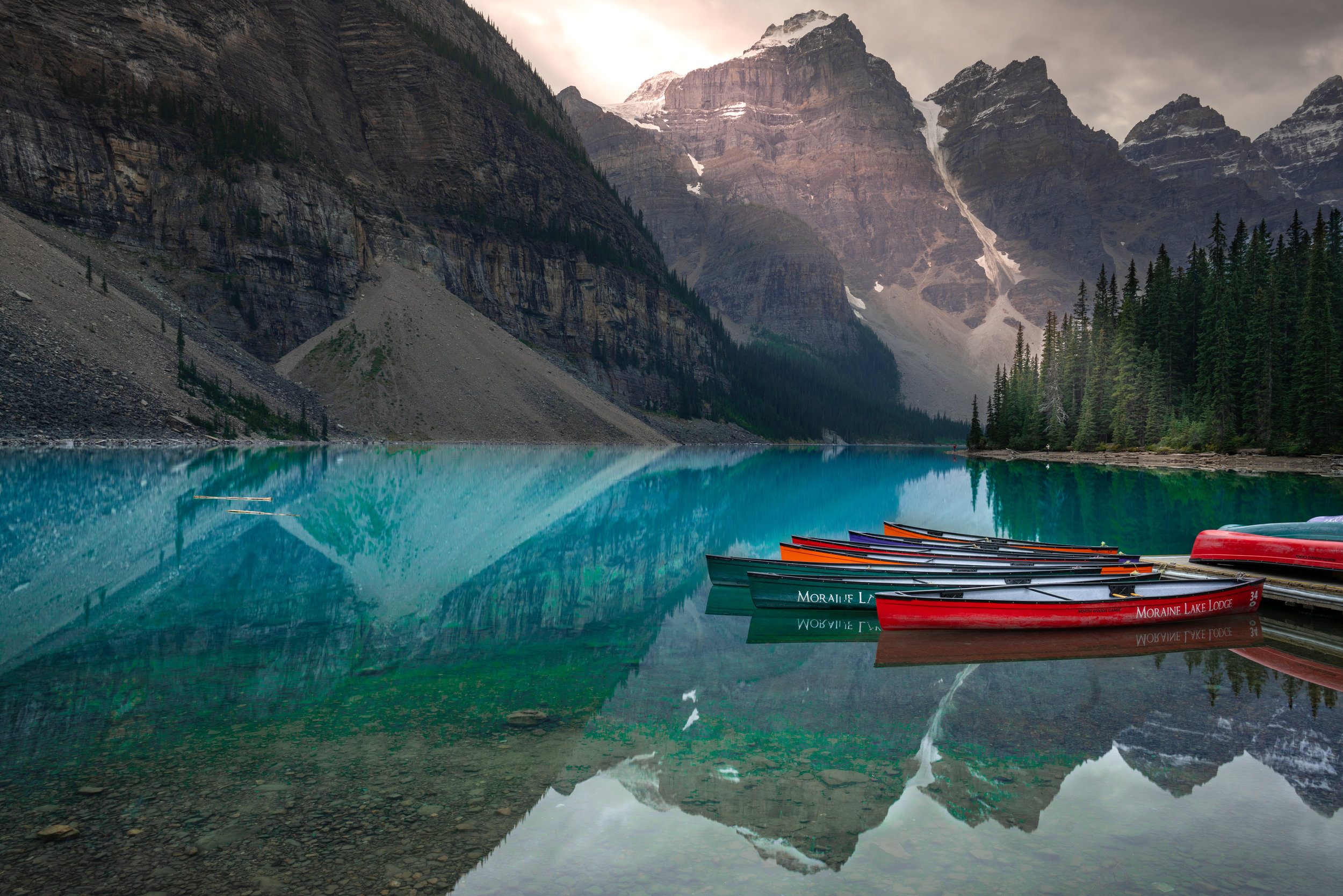 What Problems DOES Cynosura Solve?
I'm here to help when:
Your company or business does not have enough time, staff or funding to accomplish their marketing objectives

You would rather have a "point person" for your marketing needs, instead of needing to coordinate with several people to accomplish marketing goals

You want to implement your branding and/or marketing needs on a budget

You want a marketing team that cares about YOUR connection with YOUR clients and customers, and focuses on bringing YOUR vision to life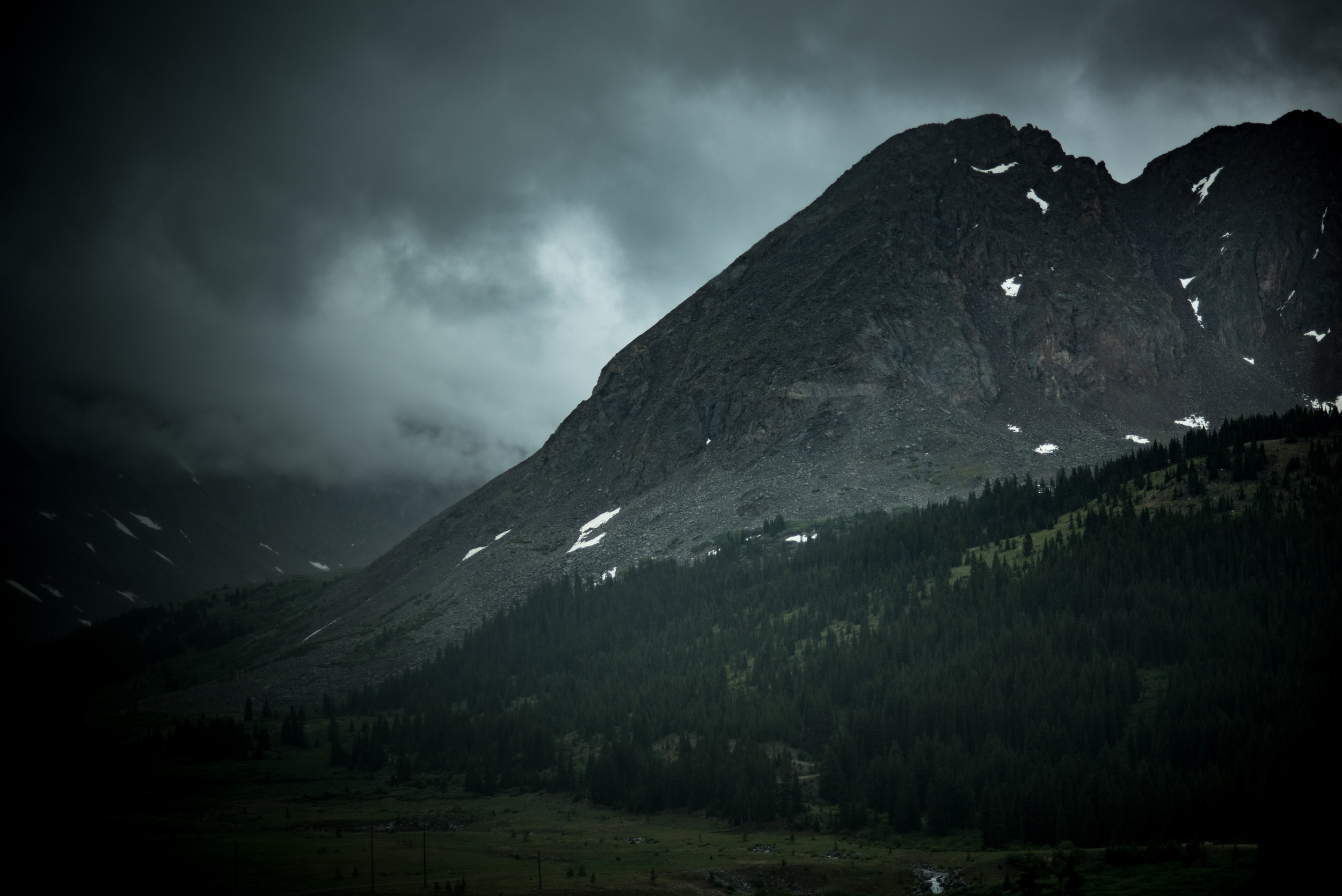 How Does Cynosura guide
you through those problems?
PROVIDING GUIDANCE + DIRECTION. Cynosura is the Latin term for "the North Star," which aided intrepid folks in the early days of navigation, helping them get where they needed to go -- then and now.

UNDERSTANDING COMMON MISGIVINGS. I know what it's like to feel like your business doesn't have the time or resources for effective marketing -- especially when coupled with a limited budget. I can provide services at lower costs than a full marketing staff or multiple contract workers.

HAVING THE KNOWLEDGE + SKILLS + NETWORK TO GET THE JOB DONE. With 30 years of leadership and management experience in addition to being highly regarded as a sustainable marketing professional, I use my experience to create and develop your brand while also utilizing my wide network of talented creatives to cover every facet of your marketing needs.

How Does Cynosura plan for your success?
Cynosura creates custom plans-of-action to reflect your particular authenticity and emphasize the unique, specific ways your business stands out from the rest.

I ensure these plans will lay out clear, actionable step-by-step measures that you can follow and understand, guaranteeing client satisfaction.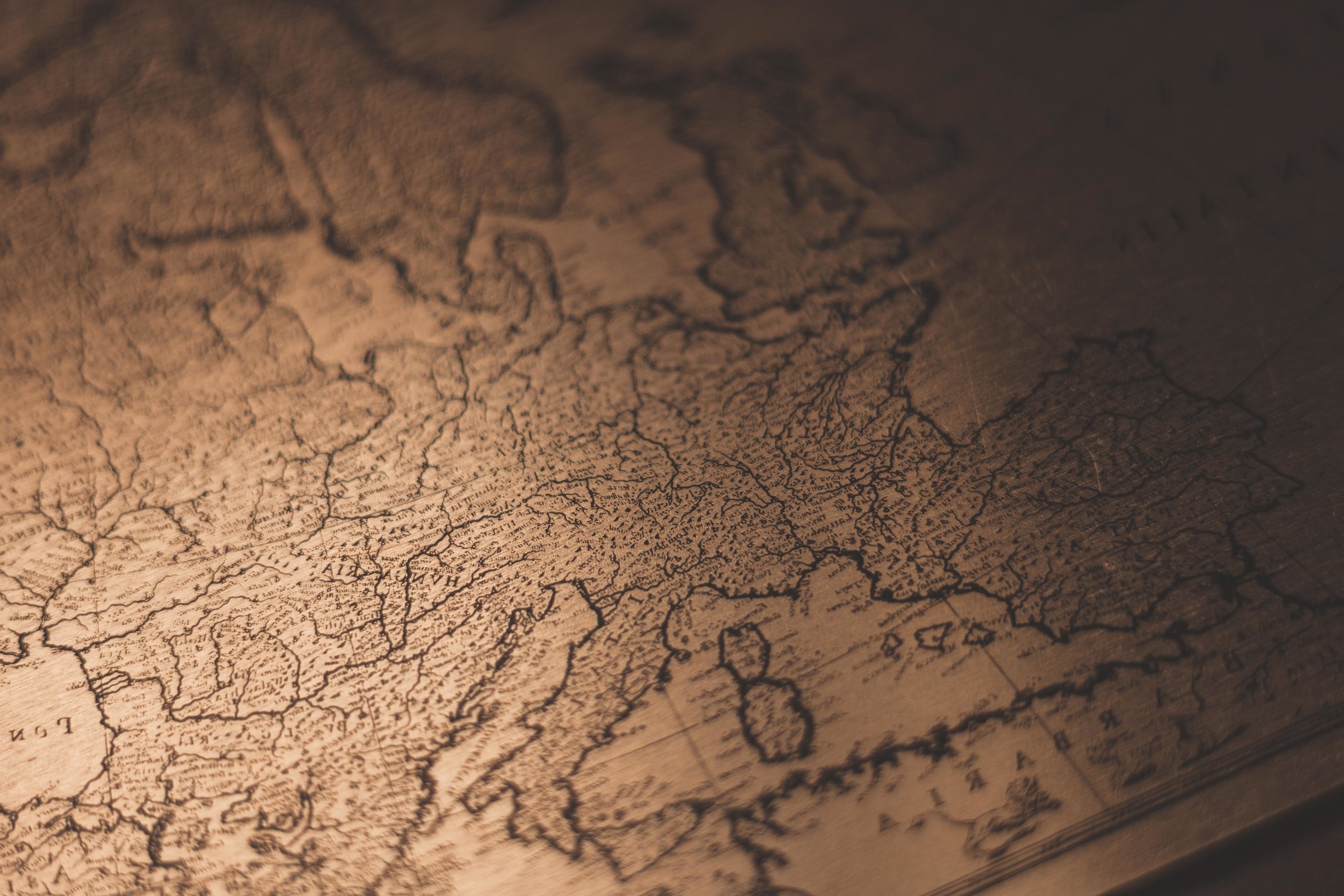 Let Cynosura help you today:
What do you stand to gain?
SUCCESS of your new brand.

SUSTAINABILITY in your marketing strategy.

PEACE OF MIND in knowing that your marketing team values your business' uniqueness and authenticity.

NEW HORIZONS within your business or company!